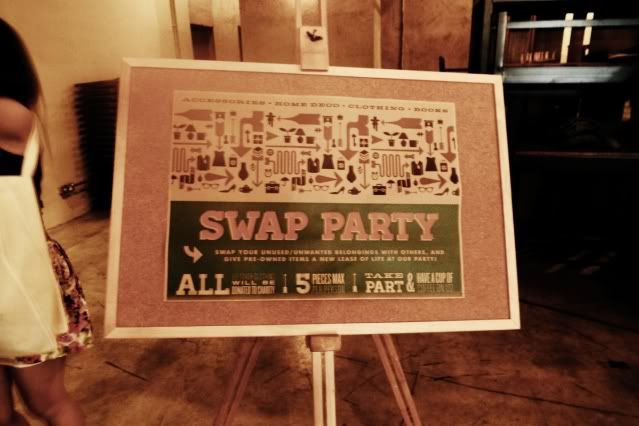 Heylo lovelies.
Been really busy lately. Hence, the lack of updates.
Not like there's really anything going on daily, anyways. Same ol' stuff. Really!
Anyways, here's a short picture-filled update.
SWAP PARTY


@ The Bee, Publika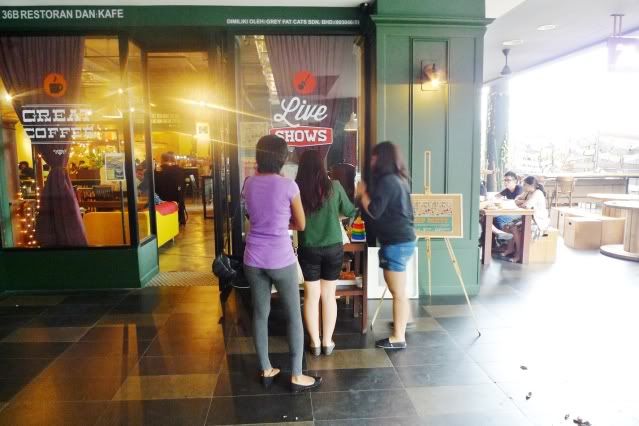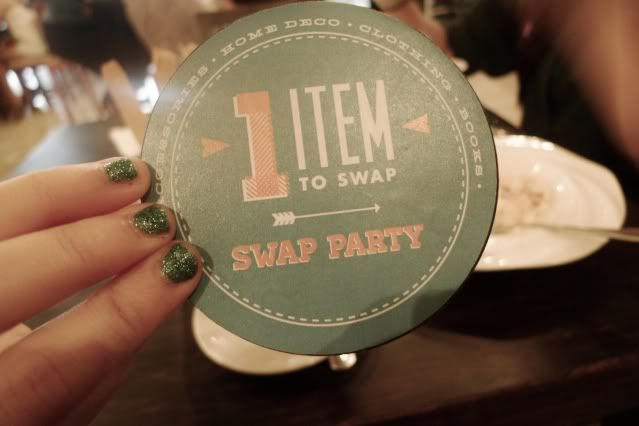 So, basically you exchange 4 items (From clothes, to books, little knick knacks... anything!)
for 4 tokens. There's the organizers at the entrance to evaluate the condition of the items.
With the tokens, you can exchange it for those vintage, pre-loved goodies brought to the swap party by others.
Win-win situation, yes? :D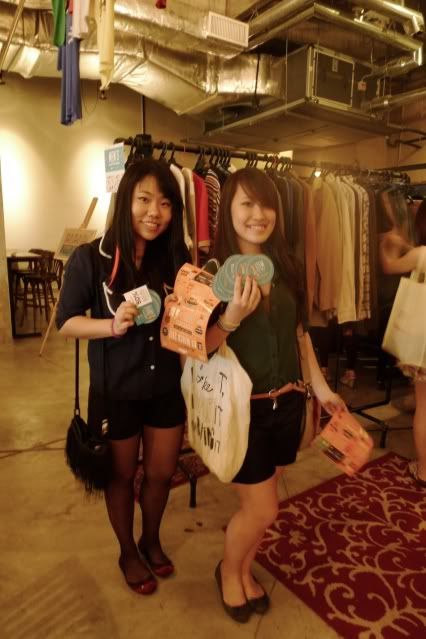 With Charis!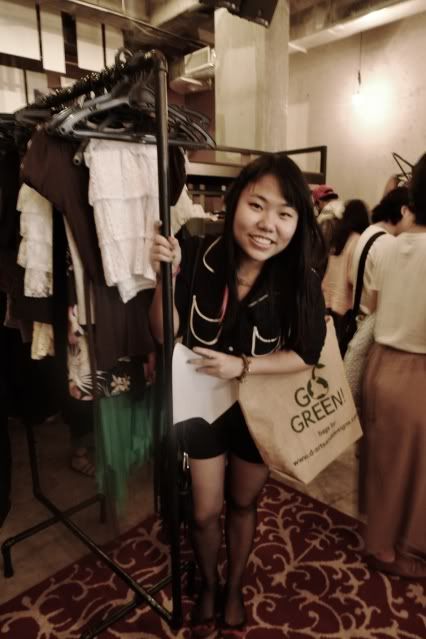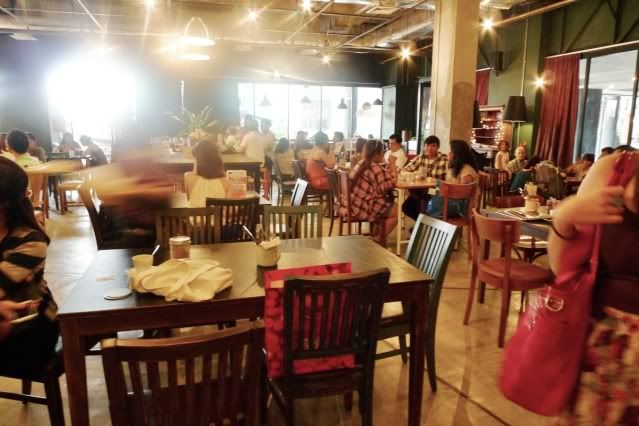 The Bee. I like the restaurant's design! Real artsy.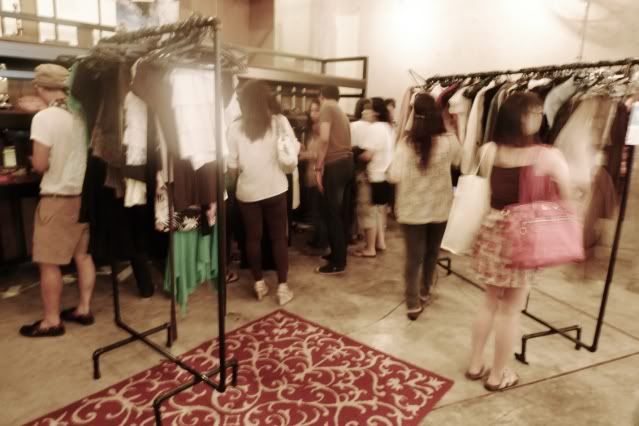 Shoppers and clothes up the rack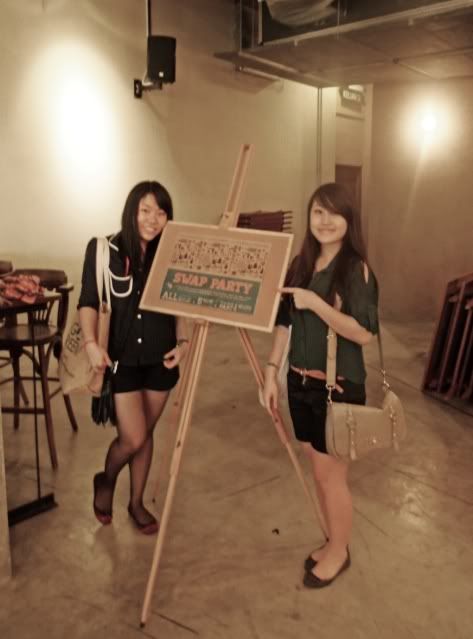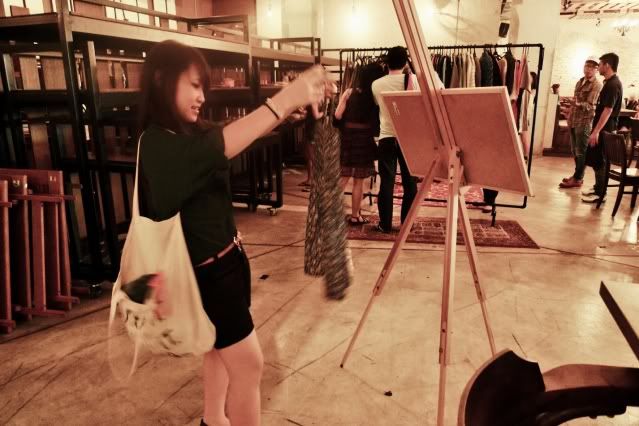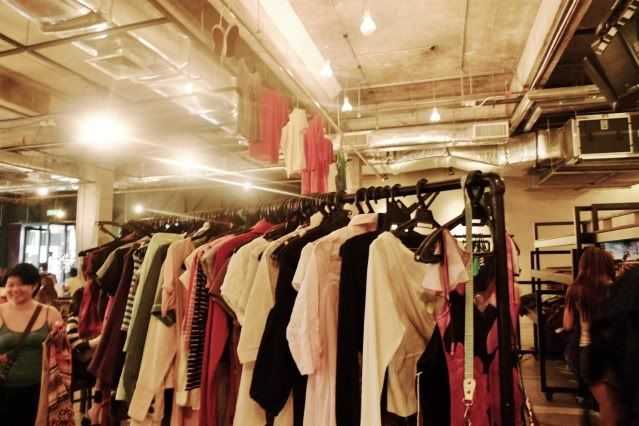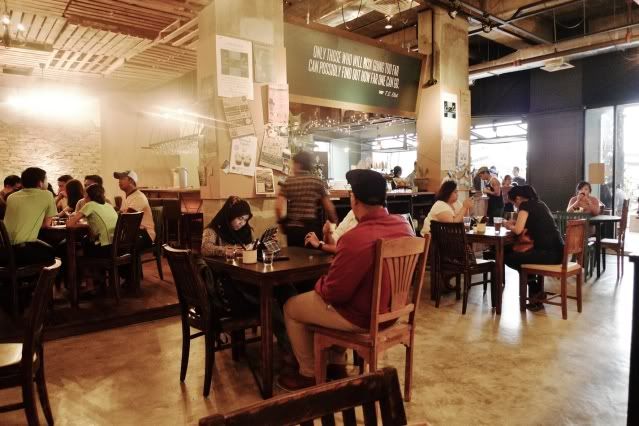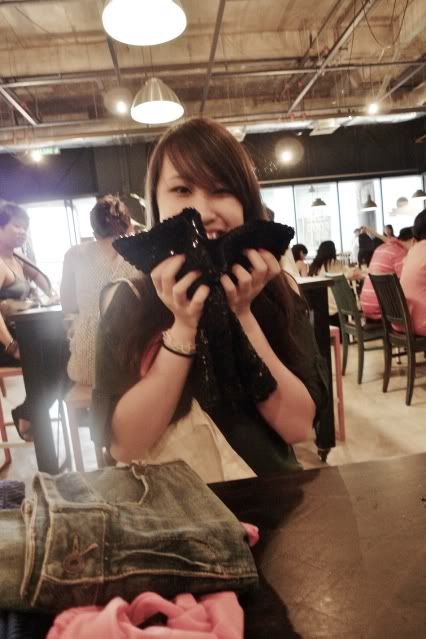 Charis, ecstatic over the Rue21 sequined bodycon skirt she scored~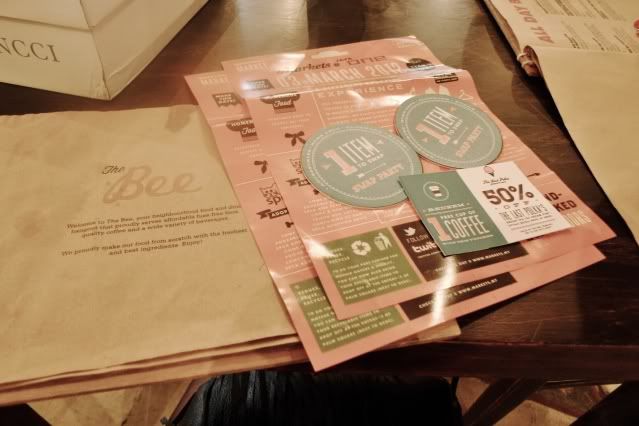 Complimentary coffee voucher.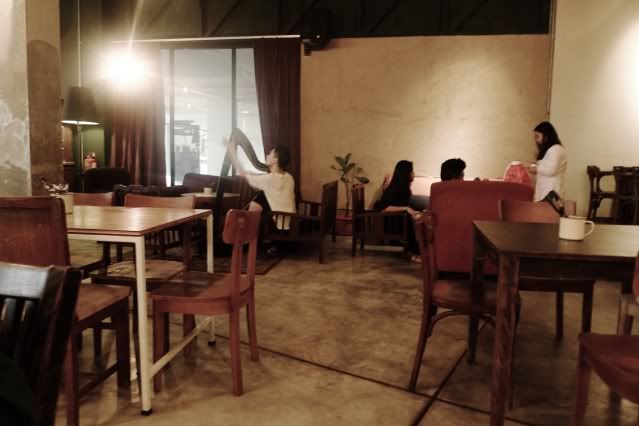 Dude playing harp by the side.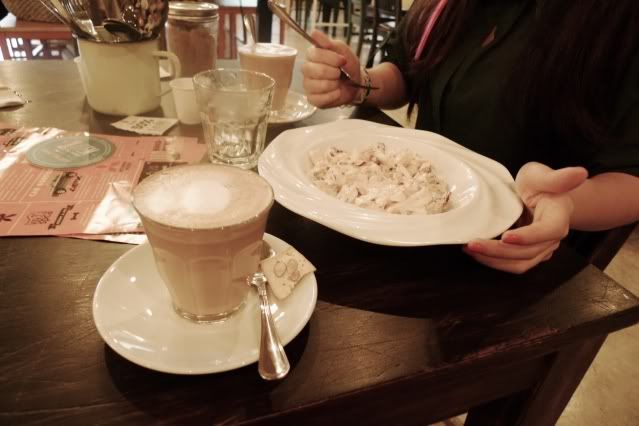 Sharing a coleslaw with Charis.
She just extracted two of her tooths the day before, so I ended up finishing most of it. Haha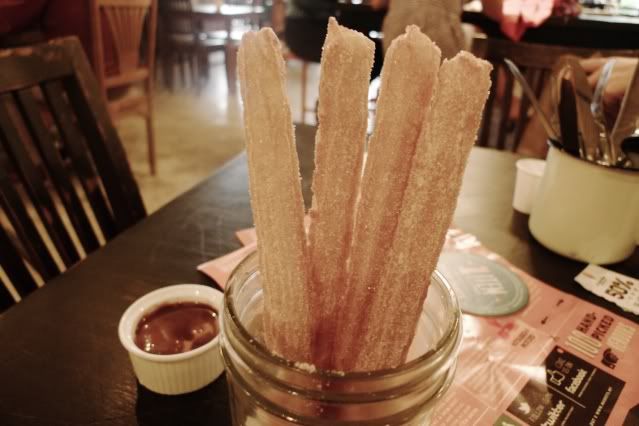 Glorious, hot cinnamon sugar powdered Churros!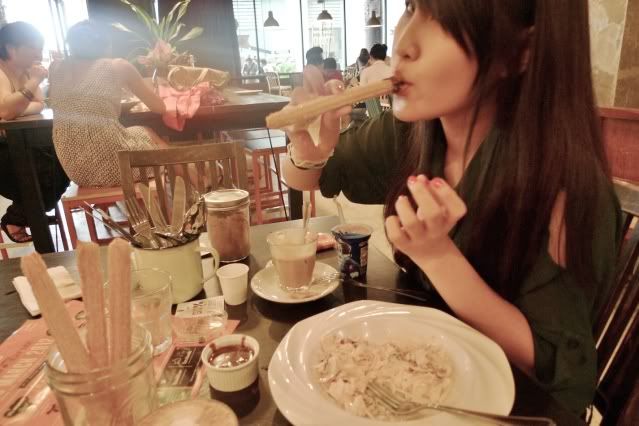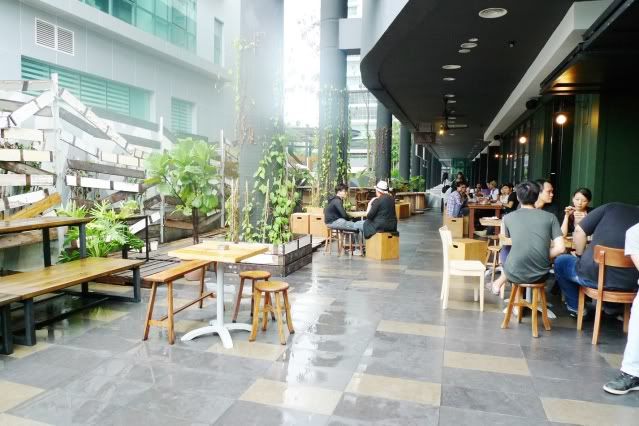 Outdoors! (It was raining heavily that day..)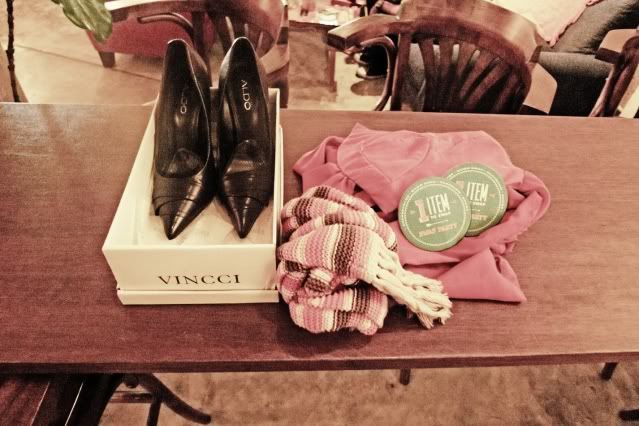 Scores of the day!
Brand new pair of leather Aldo pointy-toed heels, a cute knitted scarf, a satin red bustier dress and a velvet bodycon.
I swapped my studded jacket and three tops. They were snapped up real quick! I didn't see it on the rack except for a top. Kinda cool to give away my clothes who deserves better owners. :)
We stayed there for only about over 2 hours or so, as we were hyped up to go for Avril Lavigne's concert later that night!
Till the concert update,
Cheerios!