[ Short photo post ]
Here's just some pictures of the Organic Chem experiment my class did on Friday.
Absolutely lovee the colours! :)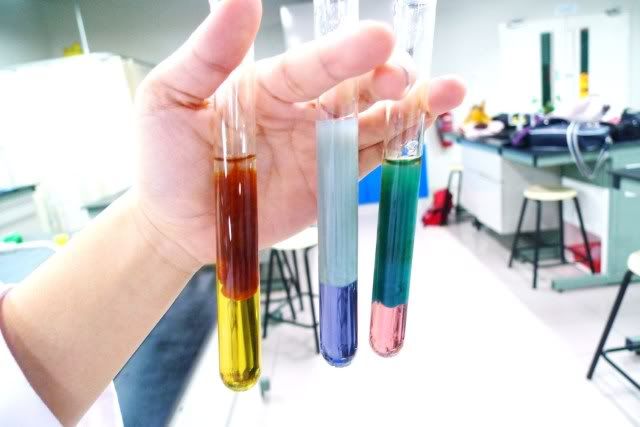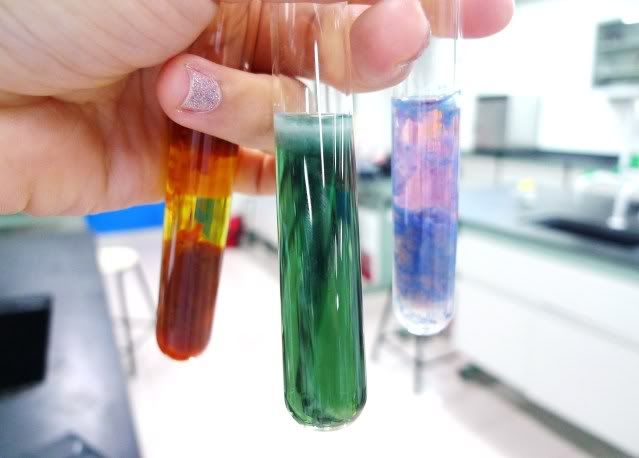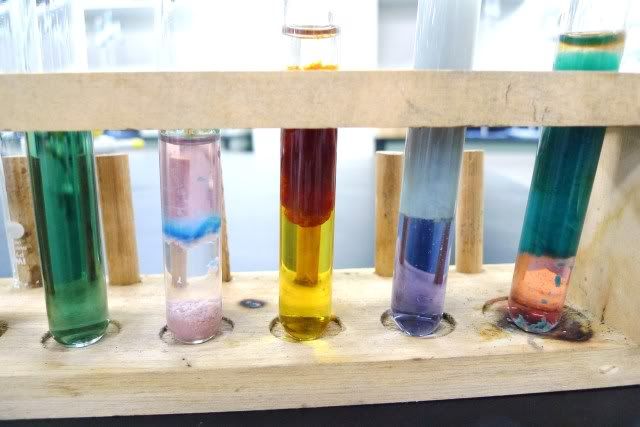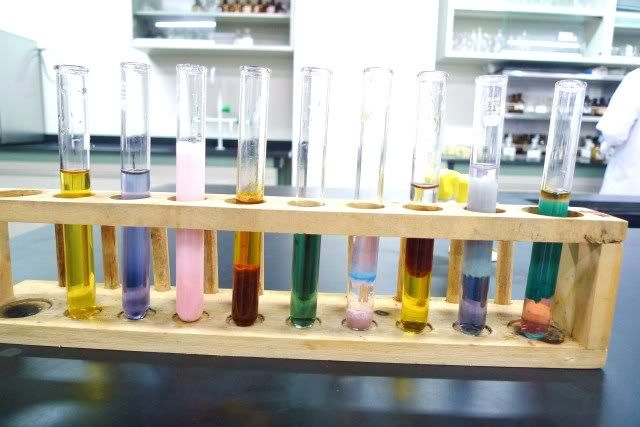 Full set of colours! :D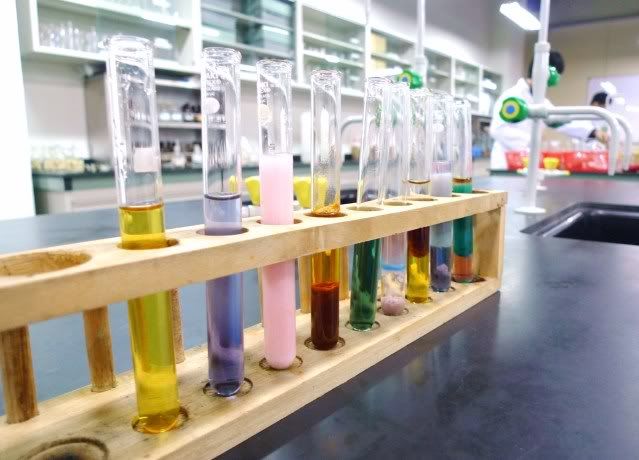 Inside TCSH's icey cold labs...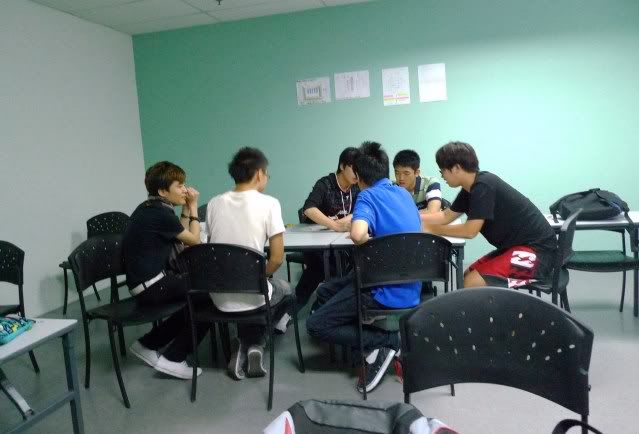 PS2's new class. It's far more warmer than the previous one(Yay!). :D
Till it's June.
Toodles!