As time goes; those long wordy blogposts, as I used to post, slowly diminishes.
Ah... the blogging mojo..
It comes and goes unpredictably.
Anyways. Here's an update.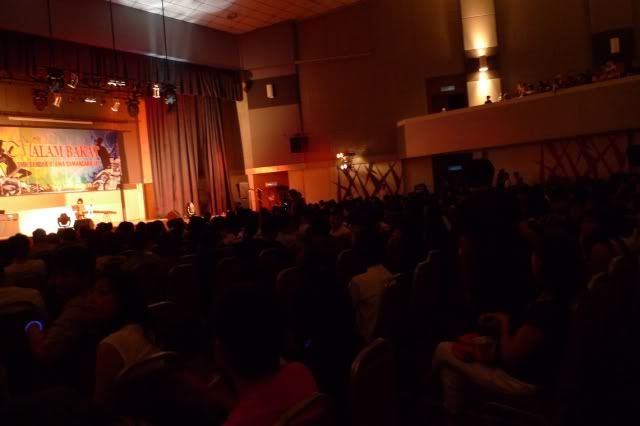 SMK BUD(4)'s Malam Bakat '11.
Missed last year's because I was at Korea for the piano camp. Sad and happy at the same time.
Sneaked in the rehearsals though. ;)
Daphne Iking was there!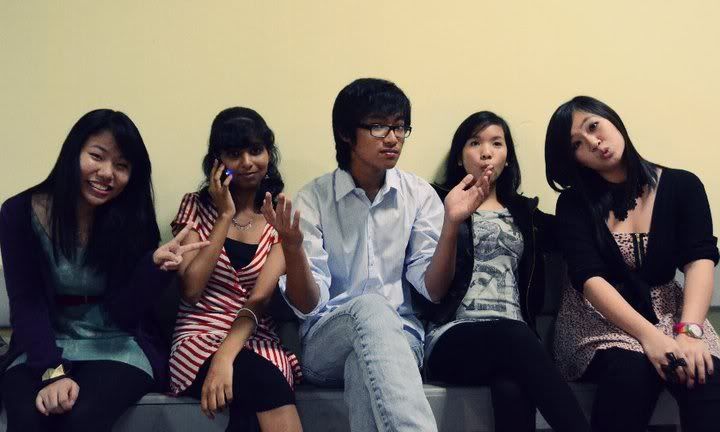 With Abi, Afiq, Nabs & TM.
*Don't mind Afiq. He's
one of us
.*
Reunion with lovelies @ TGIF, The Curve.
So much for "meeting up in 10 year's time", right, Shaun? haha.
Picture credits to
Andy Yap
.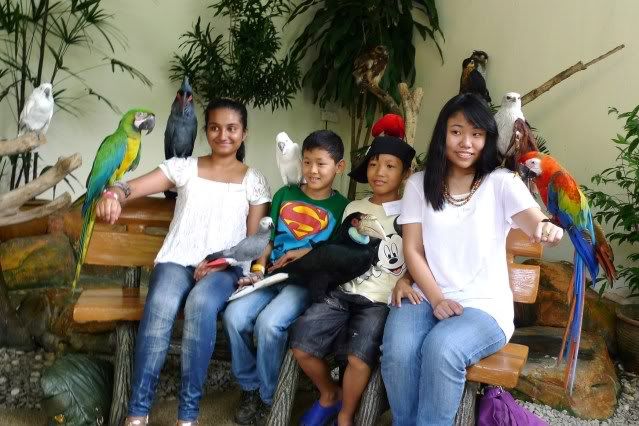 Visit to KL Bird Park with the orphans. :)
An impromptu outing I decided to join. Organized by the Psychology Club.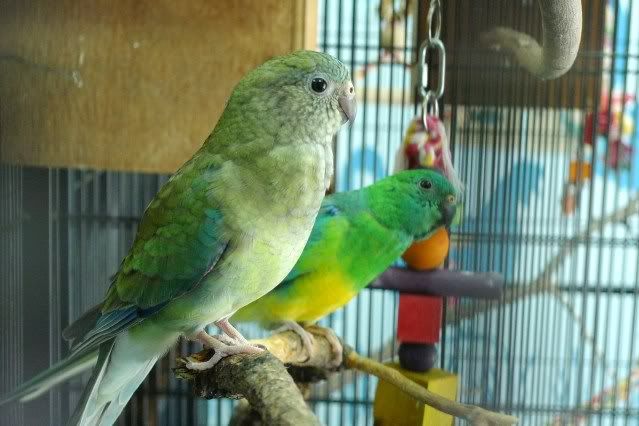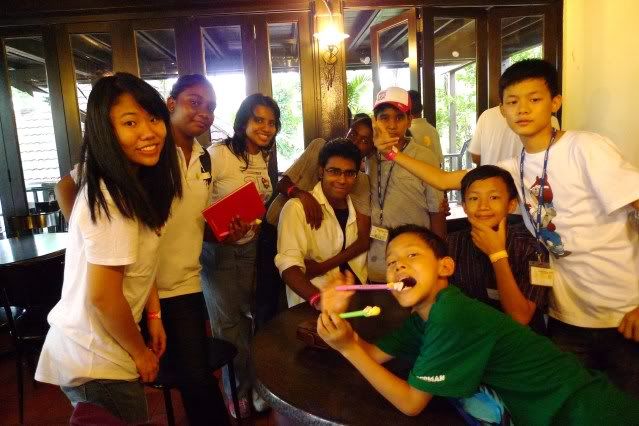 Group 4. Yehhh, we're so awesome. :)
Randoms: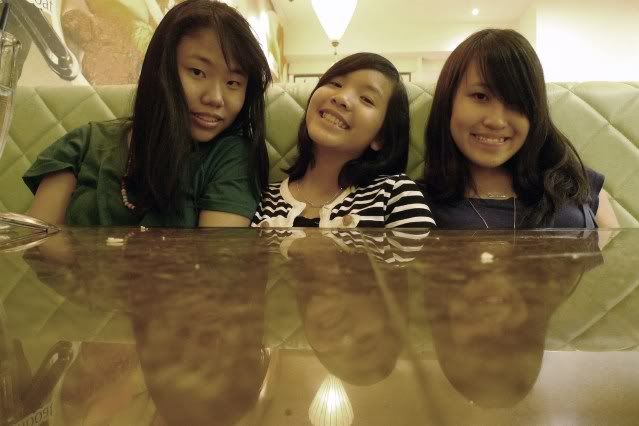 With Nabs & Cha.
♥
:)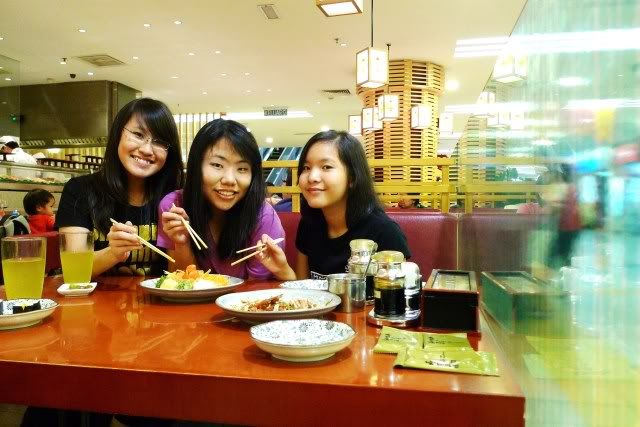 Haha! Funny thing about this pic:-
We were tossing the Yee Sang and shouting out all sorts of random(and retarded) wishes..
Amidst all the giddiness and excitement...
ZhenWei came out of absolutely NOWHERE and started to laugh at us. -___-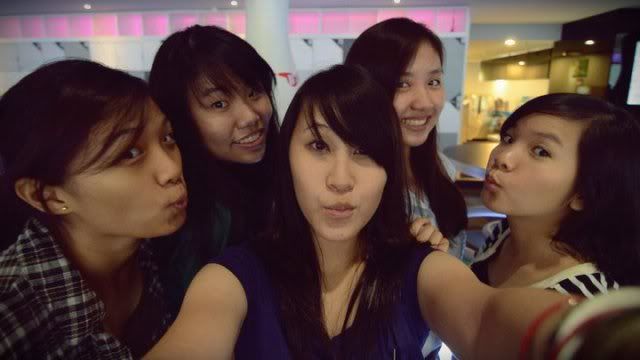 With the gorgeous ladehhs :))
SuJane, Charis, Jacq, Nabs.
♥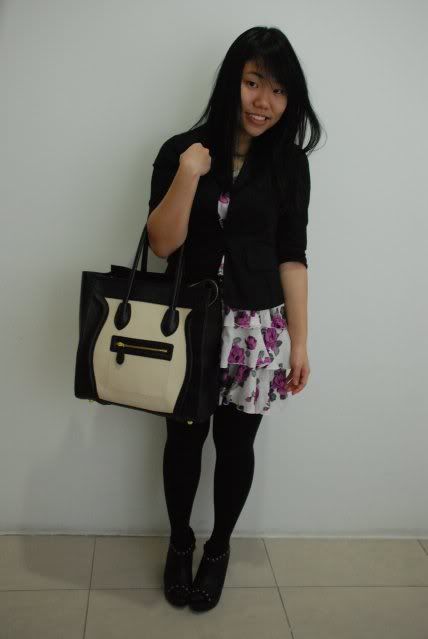 Some fashion event thingy on Friday at college. Class photo day as well.
Kinda OTT, but whatevs. ;)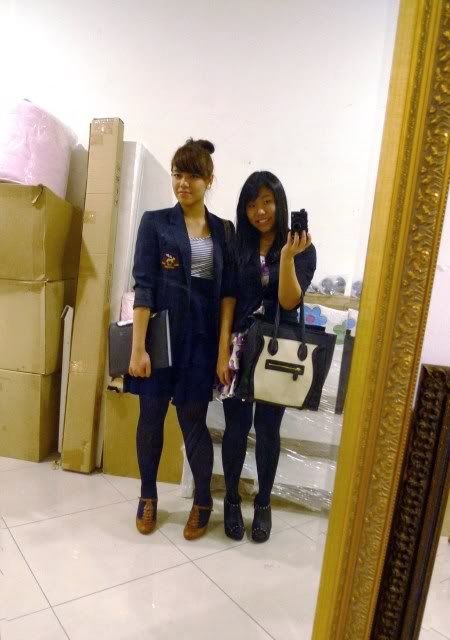 Hello gorgeous Iklil!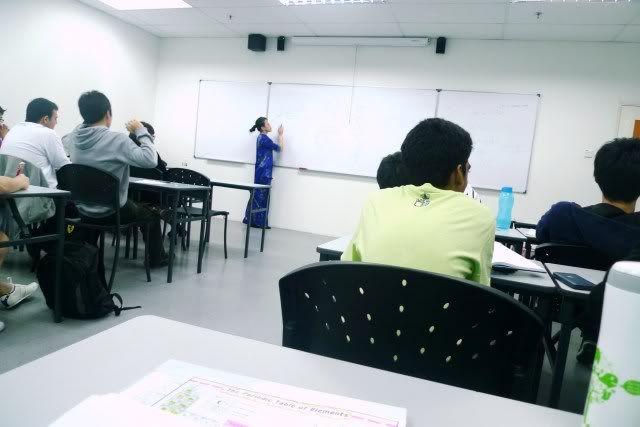 Classes. :)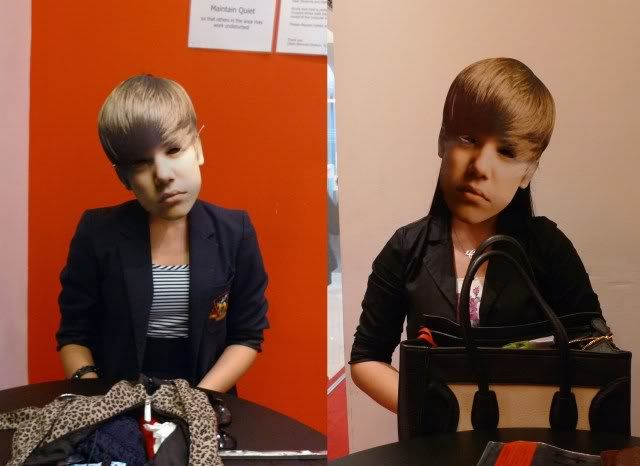 Bieber bieber bieber!
We freaked out peeps walking past the library.
P.S : Check out the
customer testimonials
!
Finally sold 3 digits worth of accessories within a month of business.
Makes all that effort worthwhile. :') ♥
Have to go study study study now.
Toodles.