So about a month ago,
there was this online promotion for FreshLook Illuminate contact lenses.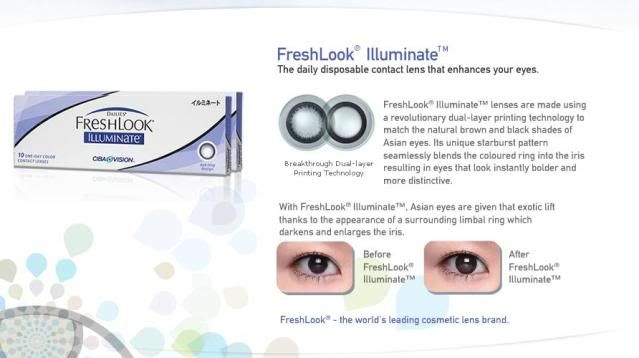 All you need to do was to submit a form of your details on
this web
, and they will send 3 pairs of the daily disposable lenses to your very doorstep!
Honestly, I've never, ever worn contact lenses before.
It's not because I don't want to, but rather, my PARENTS don't want me to.
They'll rant on and on about infections/my carelessness blablabla.
ANYWAYS! Since these were free, it was the only chance I've got, to get contacts.
After begging my dad for the ka-trillionth time, he finally resent to my little plea. :)
I was allowed to wear 'em for the Edboard photoshoot.
Since Charis & I were first timers, we both decided to put 'em on together. haha!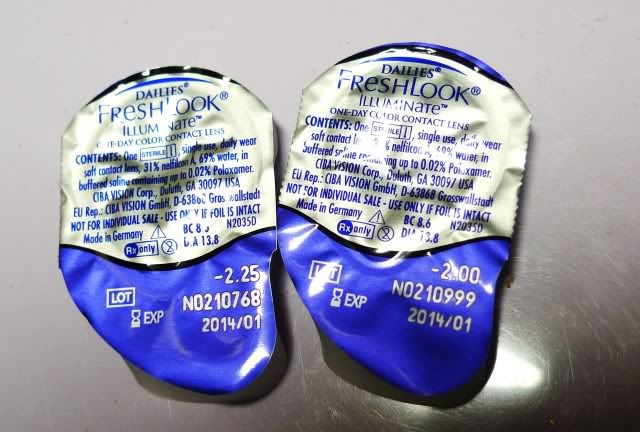 69% water. That's a really high content!
Soft and comfortable.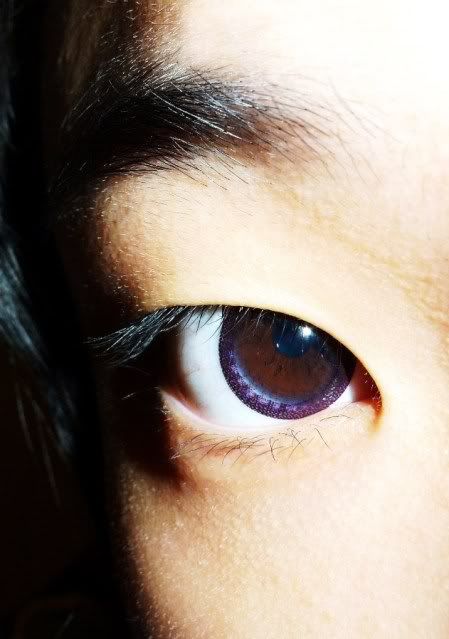 Flash shot of it.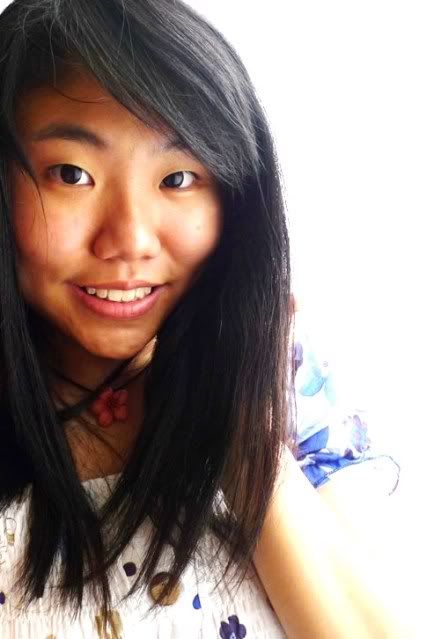 Face shot with natural light.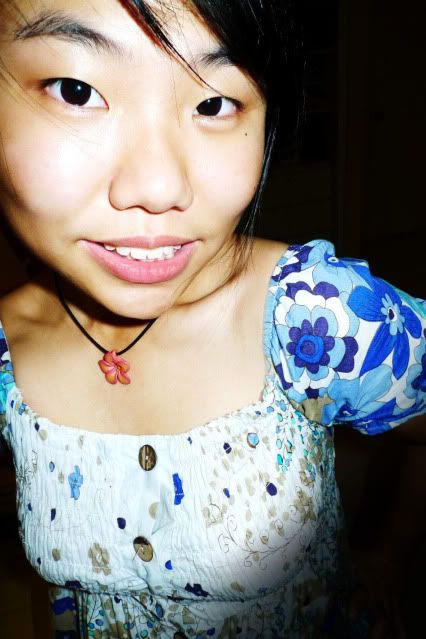 Face shot with flash on.
The verdict:
( I might not be accurate because it is my first time wearing contacts lol. )
- It was kinda hard to put on because it was so slippery and soft.
- Charis broke hers while gripping it. :\ It's kinda thin & fragile.
- It was super comfortable tho. I wore it on for >7 hours when apparently first timers should only go for 5 hours.
- I felt like I could see everything clearly without wearing a piece of metal gunk on my face.
- My eyes looked bigger! It looks natural I guess. Most peeps didn't notice the
"illuminating effect".
But if you look closely under flash/bright sunlight, you could see a purplish-black limbal ring around my eye. It's obvious then, because I have super dark pupils.
- My cousin said I looked like I have anime eyes. ._. lulwut.
I liked it! :)
Would definitely repurchase if I'm allowed to; and if my budget agrees.
Because 10 pairs costs rm70,
.. 30 pairs would cost rm 210.
But they're currently having a promotion of 30 pairs for rm180.
So its +- rm7 per pair. ( per day)
That's kinda expensive. I suppose it'll be good for special occasions.
To find out more :
http://www.freshlookilluminate.com
p.s : I'll update soon about the Edboard photoshoot, so you can see how the lenses turn out in pics as well. :)
Till I ... am allowed to wear contacts daily (Fat hopes!),
Toodles.