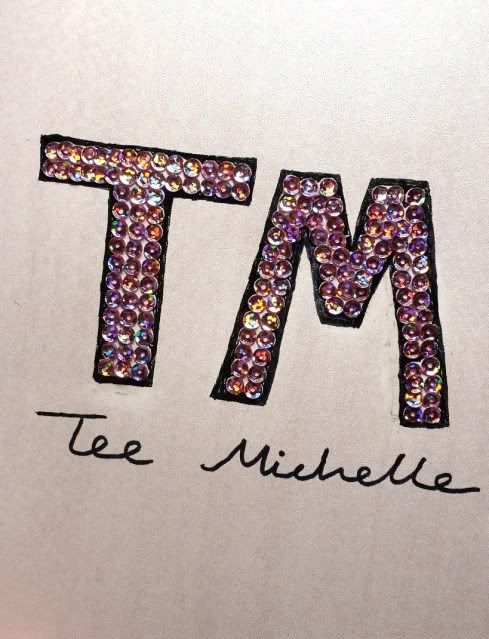 Happy Birthday Michelle ! (:
Remember the good ol' form 1 times?
Can't believe we're form5 already. haha
Hope you liked our little surprise.
( Although Abi kinda made you suspicious ._. )
Always be HAPPY,
alright ? :))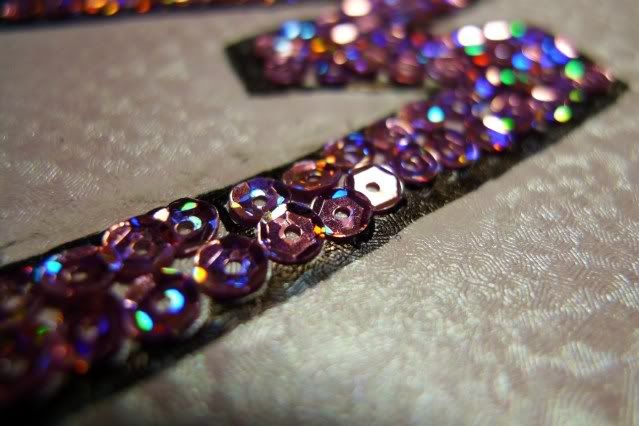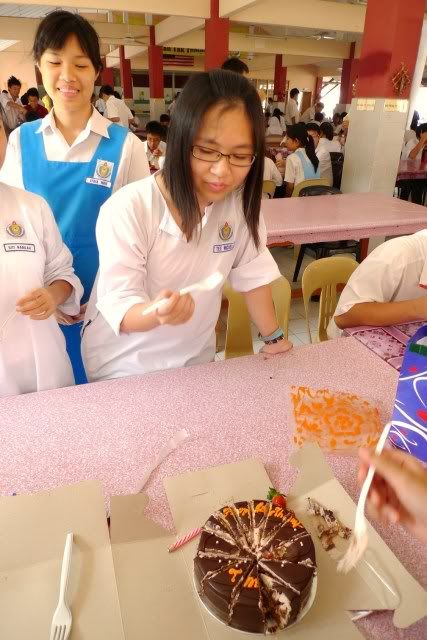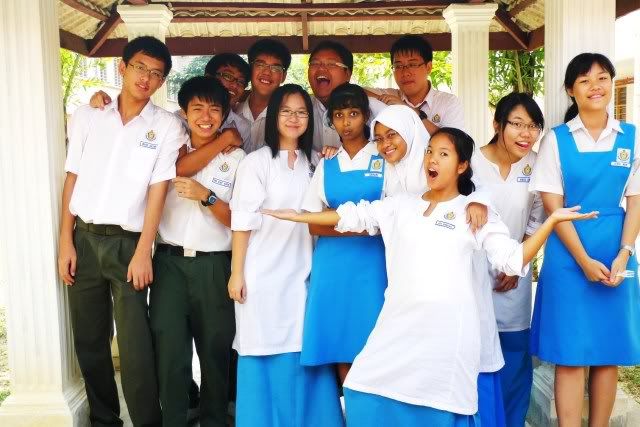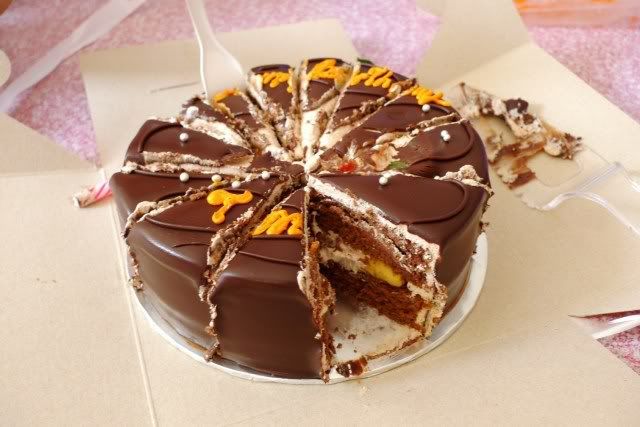 Finished in <5 src="http://img.photobucket.com/albums/v693/hweiichiee/11april/P1120539a.jpg">
Guys, as usual, copying reports...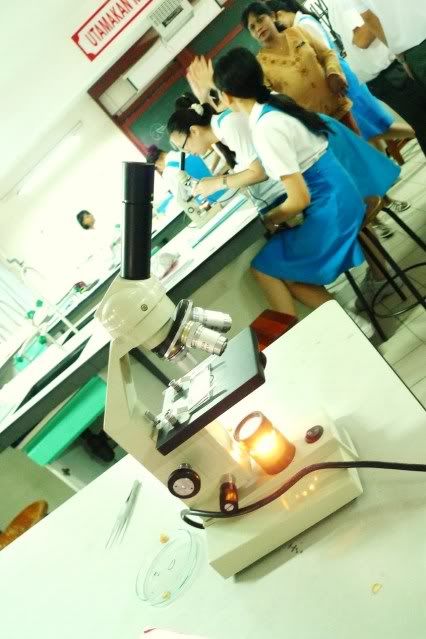 Microscope. (: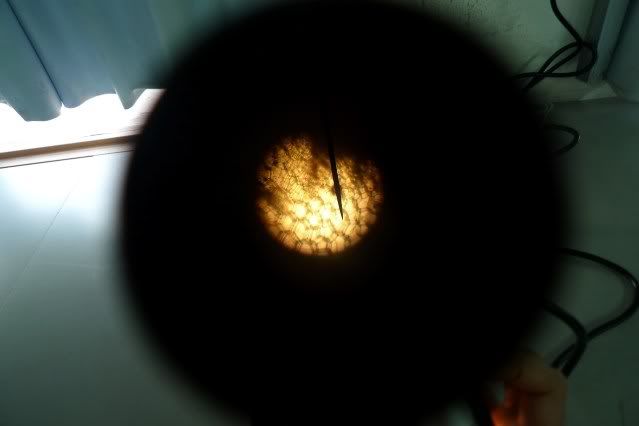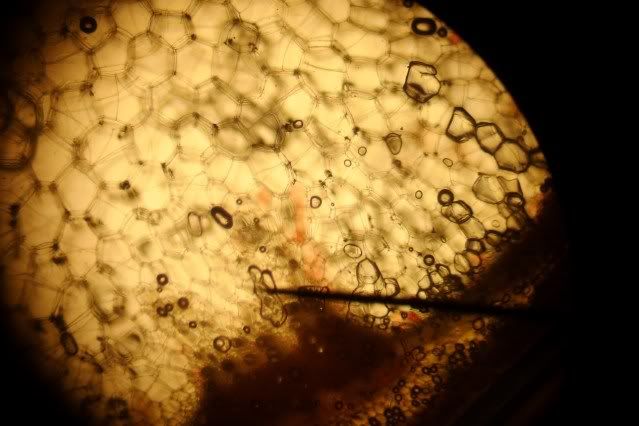 Xylem cells stained red.
Till the next update.
toodles.