( Warning : This post may take awhile to load. Thanks !)
Everyone wants things
longerrrrrrrrrrrrrrrrrrrrrrrrrrr
.
Be it your favourite food, awesome gadgets, items, clothing, fashion & beauty trend, time spent with your family & friends ;
and especially hobby time.
And no doubt, A LOT of people would do literally
anything
to
elongate their life
.
Basically I want
everything
longer. Wouldn't you ?
These are just a few very heavily narrowed down from the Stuff i want longer, from my incredibly long list.
First off, is
FOOD
.
And with furthermost obviousness...
Because , YOU KNOW YOU WANT THIS. *Points below*
1. Hotdog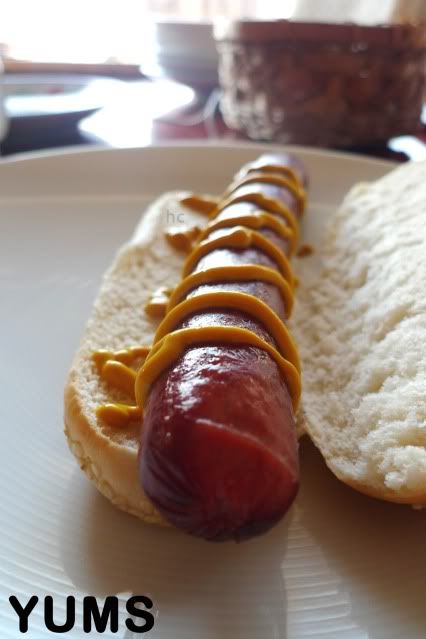 YES'!
it's a fantastic, drool-worthy, worth-calorie-sacrificing, scrummy, yummy, mouth-watering, JUICY, long polish hot dog,
that I had at my uncle & auntie's place in U.S.A.
Although this hotdog is considered long for Malaysians, it's not long enough for ... ME.
Don't you just want it to stretch, stretch, stretch LONGER;

FOREVER

?
That's right
longer
=
better
.
Especially with hotdogs.
In fact, I would like to have this one right here.
Imagine the amount of people you could make happy ! (:
Yes, there would be a long queue awaiting to hug you.
2. Ice cream
I scream, You scream, We ALL scream,
for ice cream.
Goodbye short, stubby ice cream.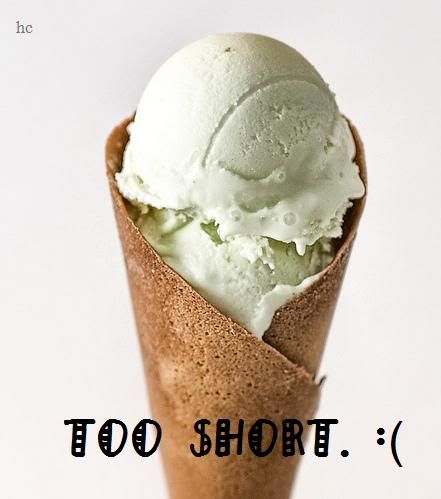 Hello, my new love.
And,
I mean the ice cream.
FROM JAPAN! I would go all the way there to try that.
Jap peeps are sho' creative.(:
The longer, the higher the ice cream; the more it is, and the more icy creamy goodness we get.
Same goes for if it comes in
Thai Style
, with a longer bun.
Instead of that puny 3 scoops,
if we had a longer bun...... we can fit 12 scoops.
8D
And if only ice cream could
hold on longer
, without having to melt in such a short time. :(
3. Longevity noodles.

Symbolizing a long life, this is a popular dish on birthdays and other celebratory occasions.
Apparently, the longer the noodles, the longer your life would be !
So, make sure the noodles you eat are LONG.
To great lengths!
Not forgetting to mention that,
the longer the noodles, the more slurp factor.
:P
Every strand can be savored to its utmost long-ness.
4. CUPCAKES
Ok, so I know I've made it clear to the whole solar system that I absolutely ADORE cupcakes (:
This may be an insane idea ;
but how's about cupcakes on a
long
stick ?
a.k.a.
Cupcake Kebabs
.
(
image via

thisiswhyyourefat
)
o.m.g
Imagine the clash of textures ;
icing - cake - icing - cake - icing - cake
Amazing.
And it would take a long time to finish it off. But not for me.
I was born to eat cupcakes.
*****************************************
Too much food?
Food
aren't the only things I like longer
!
What I'dl like .. is
longer hair
.
My hair is currently mid-length.
Definitely not long. :(
Here's a pic.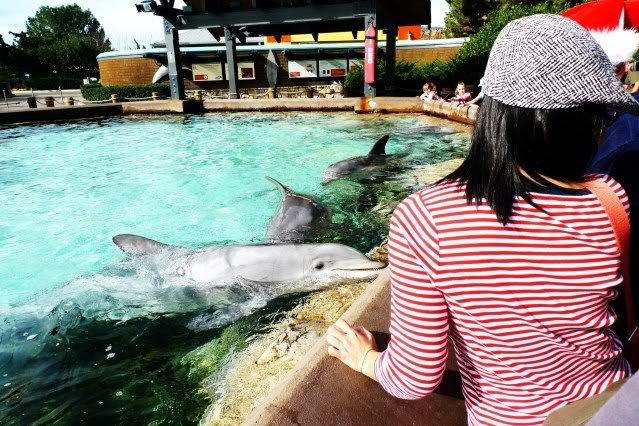 @ Seaworld
, San Diego
Yes, that's the back of my head, haha.
And below is my inspiration for keeping long hair.
I'm actually trying to find a pic of a messy layered straight hair chignon I saw used in one of the fashion shows, but I can't remember which.
But this is quite nice ! (:
Hair. I command you to grow.
2. LEGS
Everyone desires long legs.
Long legs are the
most coveted
body parts of any woman.
Models
have to
have long legs. It makes your clothes look good.
With the hemlines rising every year...
Only
long long
legs can pull off trends like :
Sequinned hot shorts
Lady Gaga has long legs, so she pulls that off superbly. (:
Patterned tights
With long legs, you get to show more pattern.
Hosiery
Interesting hosiery paired with uber short-shorts makes a stunning combination.
Taylor Momsen does this without looking cheap (:
Shredded tights
If any old 'plain jane wears shredded tights, their legs would look shredded.
You have to have nice lean slender long legs to pull this off (:
Leather pants
****
3. Not to forget how

heels
are
better longer
.
Heels have gone through many stages -
from a mere inch to now, a whooping 12 inch !!!
And the latest gem is by
Alexander McQueen
.
His armadillo heels have made headlines everywhere ;
And apparently there is a long waiting list for it !!
And I'm sure all of you have seen the video " Bad Romance" by Lady Gaga.
She was wearing his heels. Yes, THOSE heels.
I know it may be crazy , but crazy is good.
Lady Gaga is eccentric and cool., with her long-heeled heels.
Yes, the famed A.M. armadillo booties.
Wearing these will make me taller than both my bro AND my dad. (:
NO MORE SHORT HEELS .
*************************************
I would also like my time in U.S.A to have
lasted longer
...
Because I feel, even 3 weeks is not enough !!!!!
@ Uncle & Aunt's place.
:(
(
B.t.w : I WILL CONTINUE UPDATING ABOUT IT !
Takes time ! Still sorting through my 1000 + pictures and editing. !
)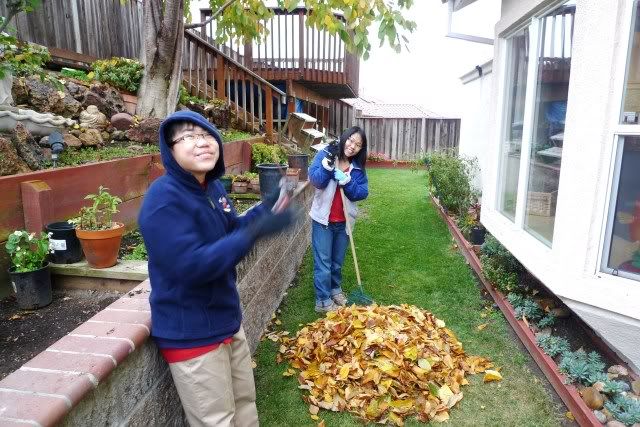 Helping my uncle clean out the place.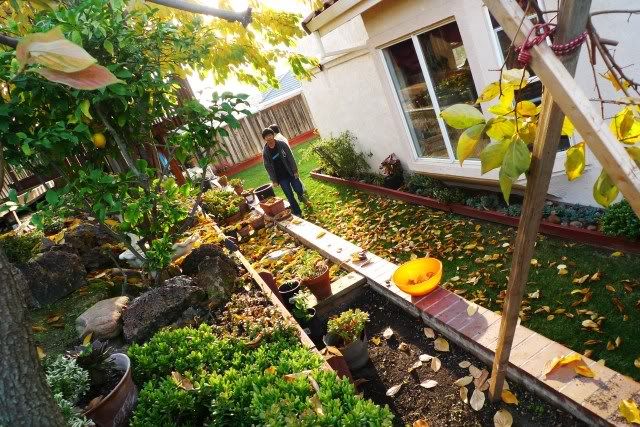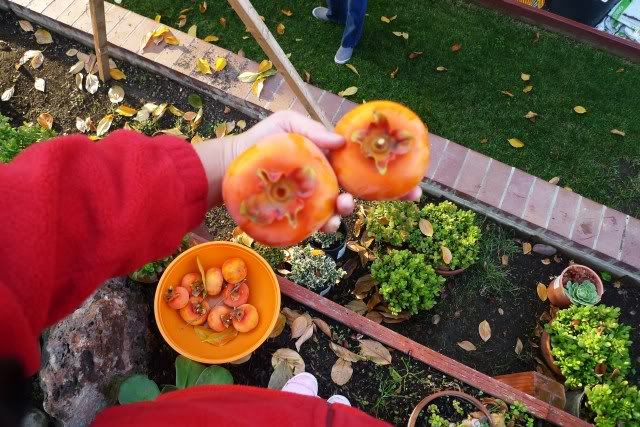 My aunt's awesome juicy persimmons. SO SWEET !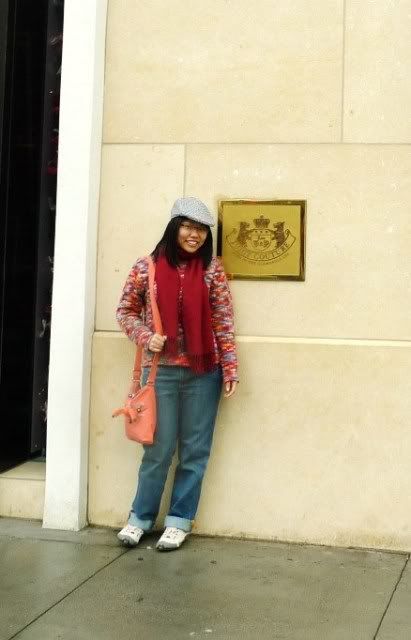 @ Juicy Couture Beverly Hills.
My cousin's uni library. Which is UC San Diego . (:
Doesn't it look stunning.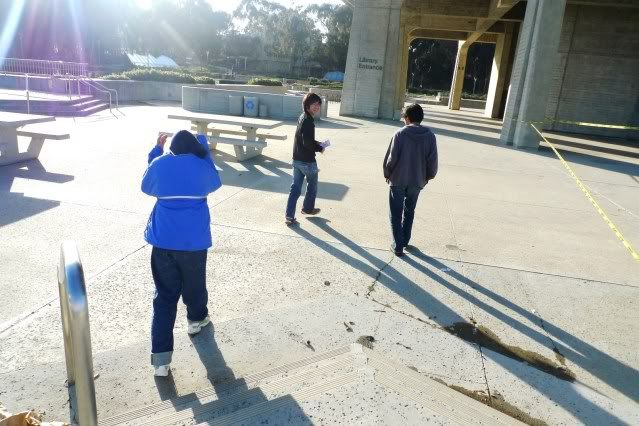 Brother & 2 Cousins. (: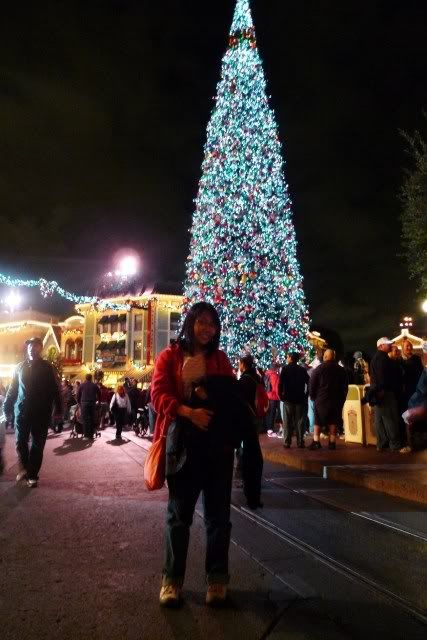 DISNEYLAND Christmas Tree.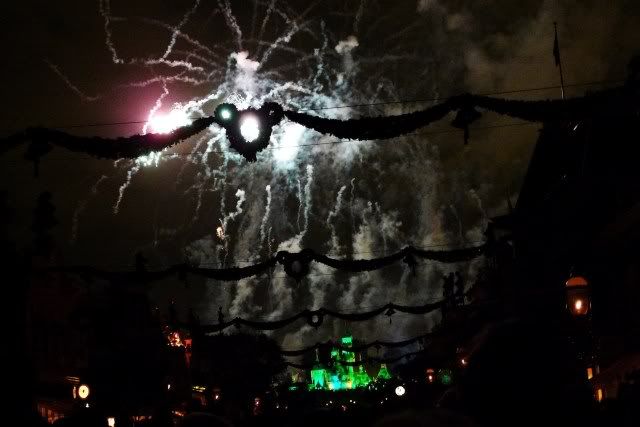 Spectacular fireworks (:
which I wished lasted longer :(
SeaWorld @ San Diego. WALRUS THAT CAN FLIP !! zomg.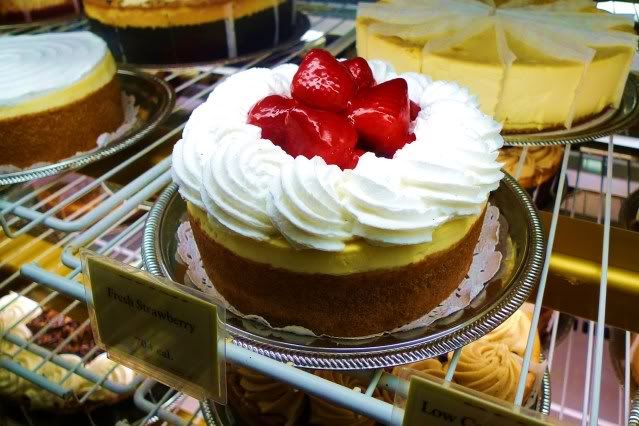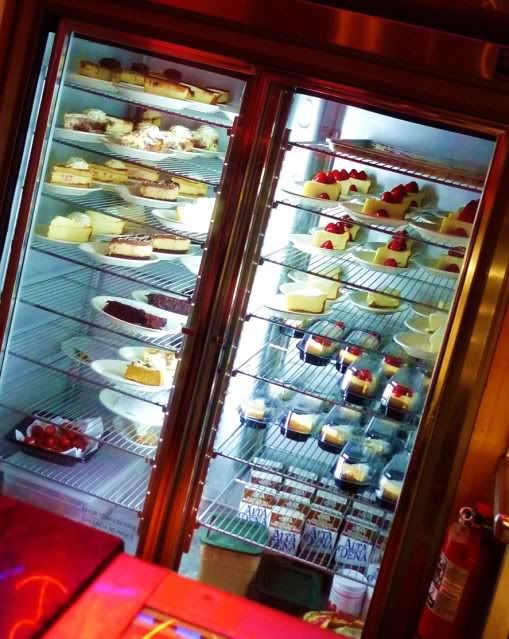 Cheesecake Factory. Told you it was awesome.
More pictures coming soon when I update, dearies (:
***************
And
sweet 16th !
!!
With all my lovely b-buddies.
Even though the lunch was a split-second decision..
Was 2 days from heading to the states... Didn't hold a full scale party. :(
We were there for close to 5 hours, but I felt like it was too short !
Before you know it, we have to part.
Wish it lasted

longer
!!!
Heh . heh .
****************************
And
most importantly of all
...............
*drum rolls *
LG CHOCOLATE
is back and longer !!!
LG's new Chocolate phone
(BL40) is the latest innovation in the LG Chocolate series.
It's a refreshing break from standard mobile phone designs with its uniquely long shape that allows for a
4-inch widescreen
.
Complete with a
5.0 Mega Pixel
camera this
fully touch screen phone
with multi touch function features LG's proprietary S-Class UI that offers the best in
finger-friendly 3D graphics
, intuitive responsiveness and easy accessibility.
To make things even better, as a privilege of LG's association with Twentieth Century Fox, the new LG Chocolate phones comes e
mbedded with special content from James Cameron's epic action movie AVATAR.
What better way to utilize LG Chocolate's amazing
4-inch widescreen with crystal clear HD
resolution to give users a cinematic experience all in a grip.
Featuring a
stretched 21:9 ratio HD panoramic display
, LG brings a better user experience when browsing web pages, checking emails or viewing videos on the cinema-like screen.
It is longer & 1000 % more awesome (: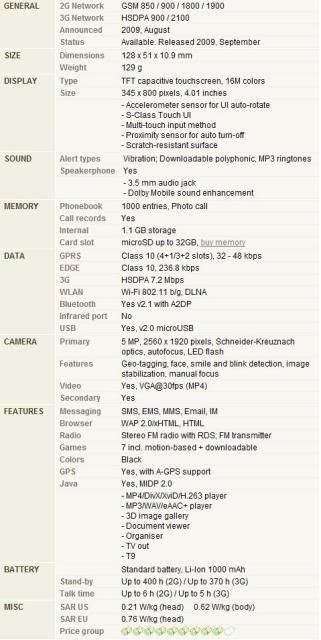 Specifications.
Here's the video (:
I don't mind waiting a long time to get it.
Even with all these efforts (:
And this supremely long time i took for the post
( 3 hours 11 mins btw )
As long as now,
perhaps I'll get
AN LG CHOCOLATE PHONE
?
that's EVEN LONGER THAN MY UNCLE'S ?
((((:
Id'l be absolutely ecstatic ! (:
And you can too !!!
All you need to do is write a blog entry about
'Why I Like It Longer'
and the Top 3 most creative posts will win an LG Chocolate phone (BL40) worth RM2,199 each.
It can be your personal experience, a story you came up with or relevant issues relating to the theme of this contest and at the end of your post please attach the image below.
And send your completed blog entry permalink to
whyilikeitlonger@nuffnang.com
by 14th of February 2010.
LG Chocolate (LG BL40) – Shape OF The Future
Life's good (; don't you agree?
Till long gets longer, to the longest.
Toodles (:





(p.s : Next update -
Winchester Mystery House, Disneyland L.A, SOME California universities, San Diego Seaworld )
<3>