Hello all !
Sorry for the constant hiatus-es. You do know it's
SPM year
!
Anyways. I'll only update on my recent
USA trip 2009
.
IT WAS whizzbangingly bimboozly awesome (:
I feel so motivated to study hard now
Like, to be able to go USA and
pursue my studies
there.
I probably have to split this trip to a few different parts;
cause my fam was there for 3 whooping weeks !
Oh . and we went with my Yipoh. ( Grandaunt. ), it was her first time going there...
This post is
about
the first day.


hehe. ...... Imagine the 1000+ pics I have.
So tune in !!!!
So basically we took a flight on the 4th of Dec, and reached there on 4 of Dec ! Awesome rightzz.
( The flight's about 16 hours btw. )
There was a 4 hour flight from
Malaysia
to
Hong Kong
, then 12 hours from
HK
to
SAN FRANCISCO
.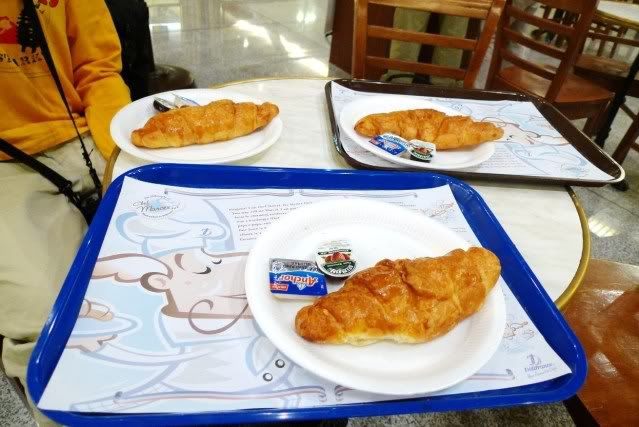 Breakfast at Delifrance, KLIA. Rm 5 for a soggy croissant? Standard Fare. -.-
We took the flight from
Cathay Pacific
.
The planes !
The plane food was super super generous.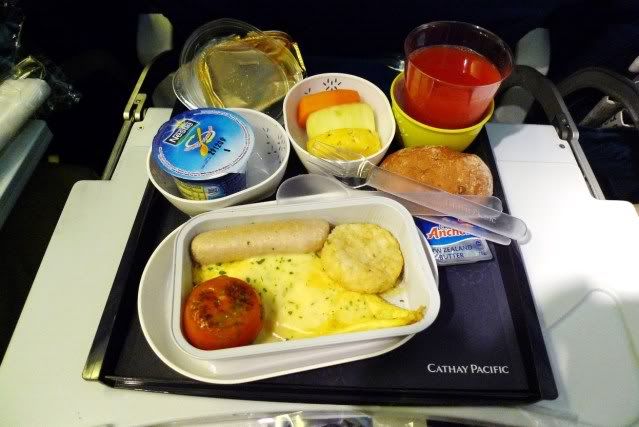 Breakfast ! Cheese omelet. (:
They gave timtams too, but i took everyone's. MUAHAHA
We were always so stuffed & most of the time we ditched the snacks. haha
And as a tradition, my bro & I tried the In-flight instant noodles LOL
Okay, so it wasn't that great. Pretty Or-di-na-ry.
Just plain blah chicken.
I remembered the EVA AIR ( Taiwan ) one was the best. (:
The fantastic Spicy beef / Seafood.
OH. AND WE GOT THESE LOVELIES.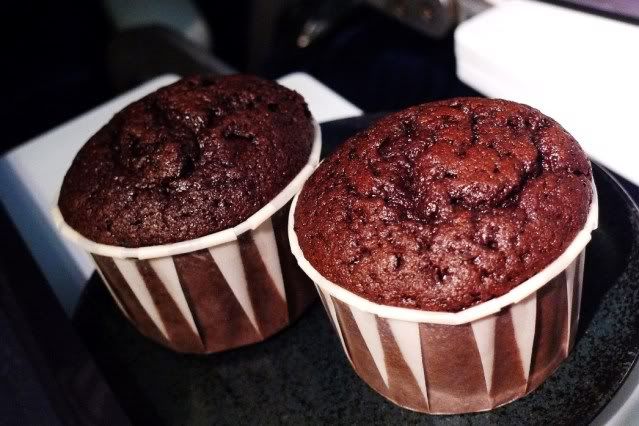 So awesomely moist fluffy chocolatey muffins. oo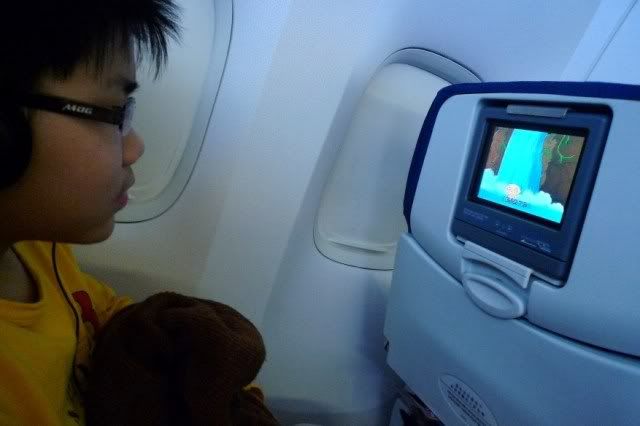 My bro watching Family Guy.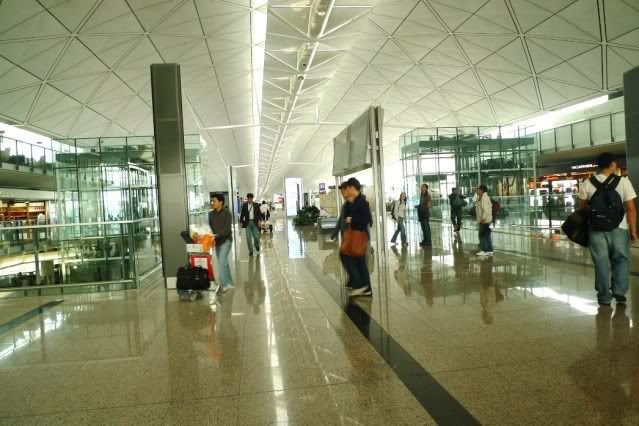 Hong Kong Airport is OMGOMGOMG huge. Massive !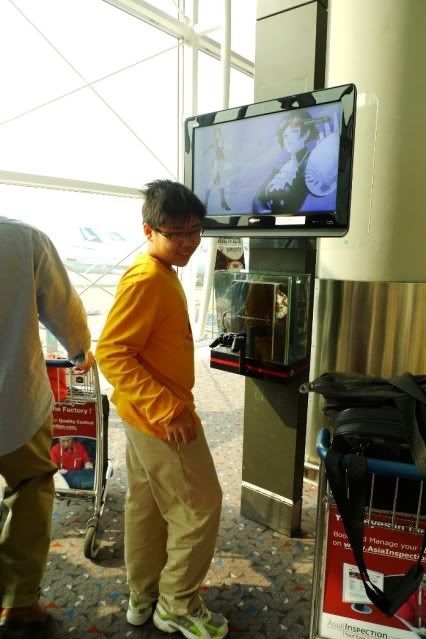 They had a PS3 there. And yes, that IS my bro.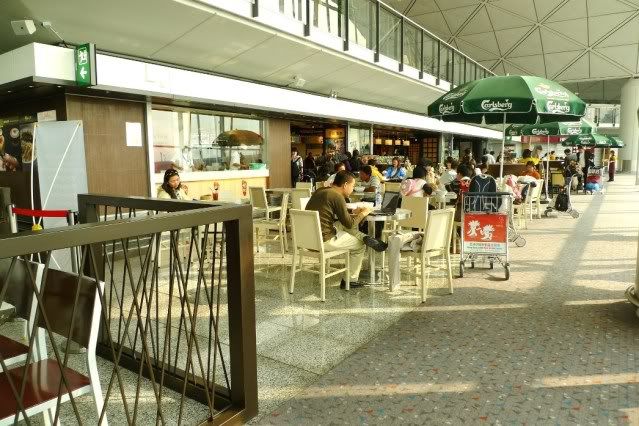 Line of food courts.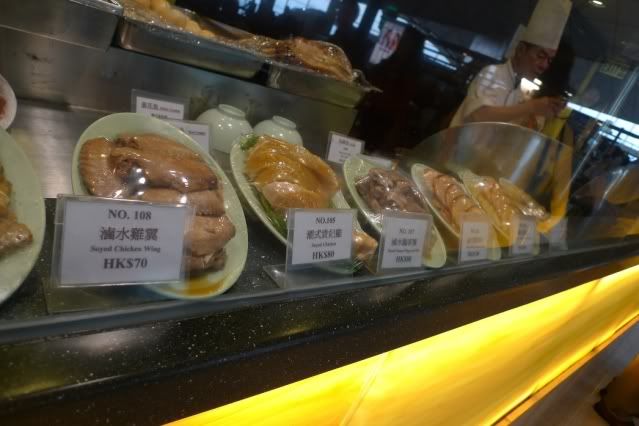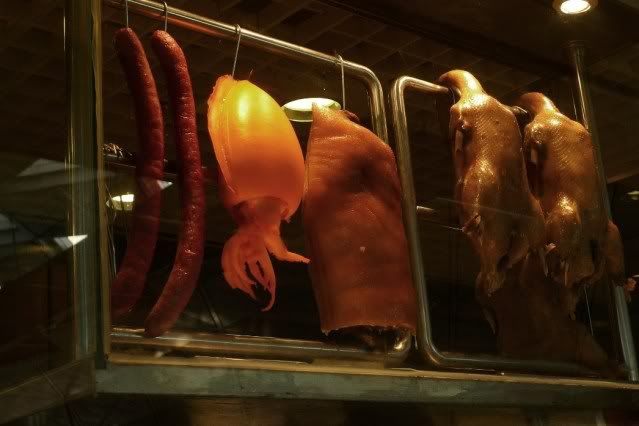 Whoops I over-feathered this pic. Oh wells.
The stuffs are about rm 35 after converting ! :"(
But Id'll have to say the Fried Rice was DELISH.
**************************
After watching about a long haul flight;
3 movies, 2 eps of Gossipgirl, 3 reality shows and 3 meals later,
San Francisco Airport
.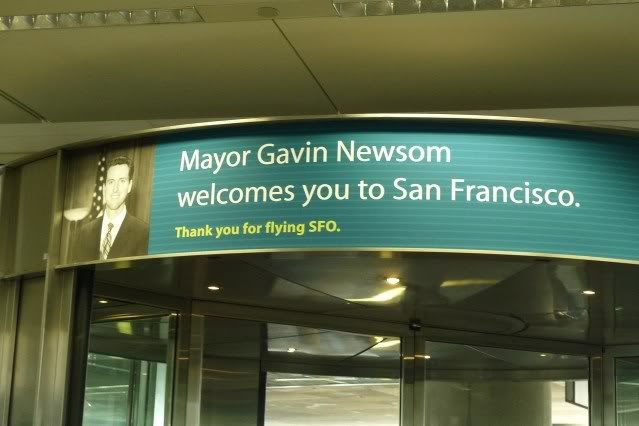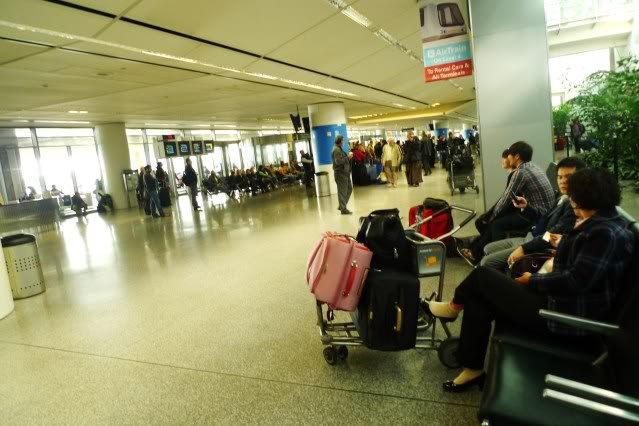 It was so cold there.!
Upon arrival, it wasn't so cold lah. Cause the airport has heater and everything.
But when we stepped outside, there was this SWOOSHY CHILLY COLD AIR that welcomed us !
Gosh, it was fantastic,
.... UNTIL I couldn't feel my ears.
We went to my aunt's house in San Jose, which is about an hour's drive from S. Francisco.
Our first meal there was PHOA ( pronounced as fuurh ) around the neighborhood.
And BTW, San Jose has a HUMONGOUS Vietnamese community there.
Phoa is really popular. And good as well !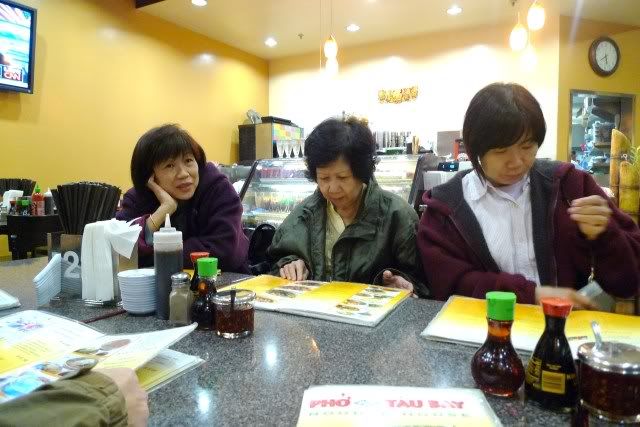 From left : My yiyi ( auntie ) who lives there, my yipoh, my mum.
My dad and bro were famished. So they ordered LARGE.
BIG mistake.
Because,
OMG they forgotten American Sizing.
Which is pretty much like... Small= M'sia Medium,
Large= Zomg3peopleshareinmalaysia portions.
Supremely generous. REALLY.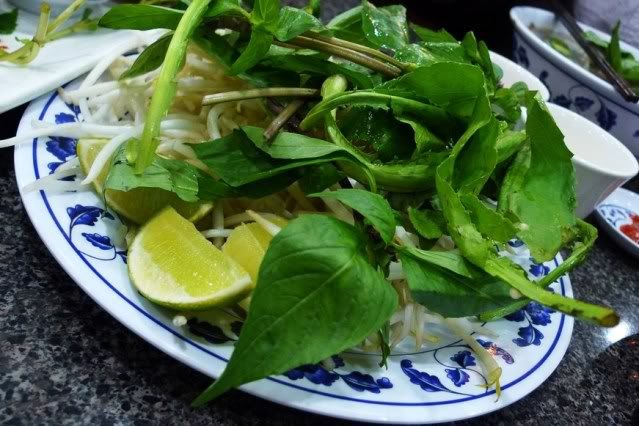 Usual fare of basil, beansprouts, lime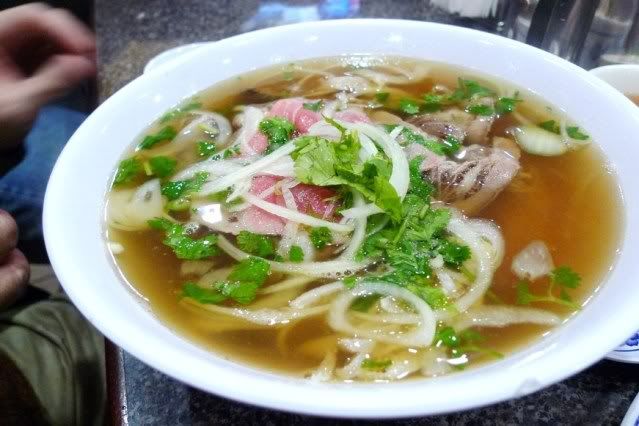 Oooooh yums.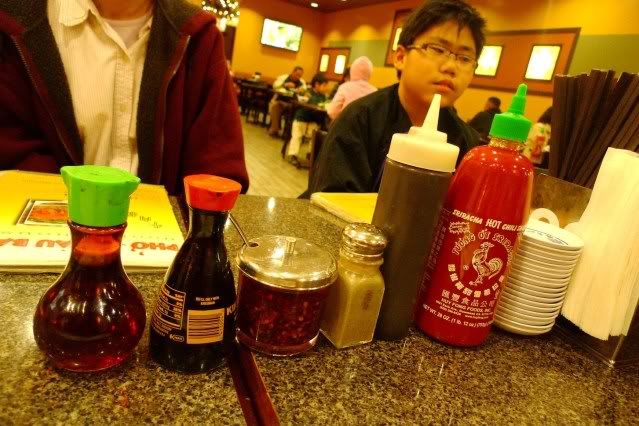 The array of condiments. !!!!
Oh I LOVE THAT SIRACHA CHILLIIIIII. It is. awesome.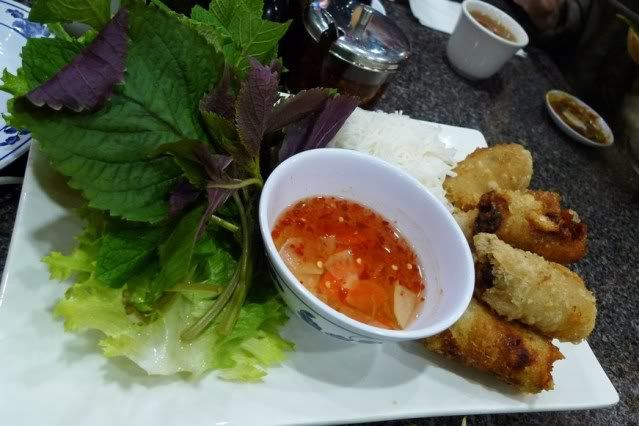 Springrolls.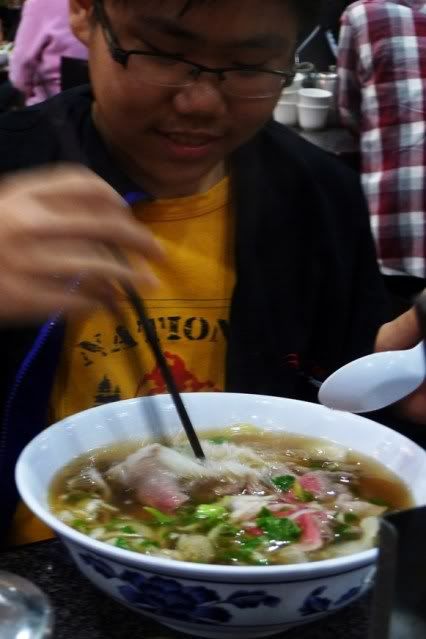 Brother tucking in.
Coming soon.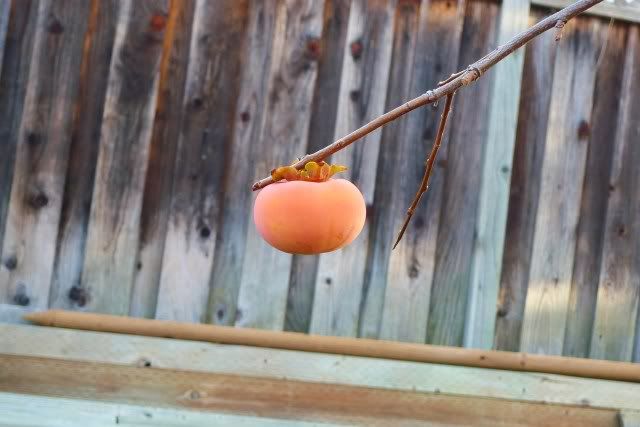 This is just the first day.
Will blog later when I have more time !!
Till people can drown in Jell-O.
Byee !!!