HAPPY CHINESE NEW YEAR!
How is yours? Mine is passing by so quickly.
I only went Ipoh on the 2nd day of CNY cause my dad's side is in KL.
Stayed for only one night.
Will do a post about it soon.
( p.s dontcha just love OCBC BANK 09 Angpau packets? :D ; the displayed one.)


Cause I'm too beat now, just came back from Stephanie's o.h.p and I saw Ashley and Janice haha. What a small world.
I have CNY open house parties pretty much every day for the whole week.
That's why I'm getting so fat.
ECSTATIC NOW. :D

I WON THE
DIVA CONTEST
!
CLICK
for link to my post.
THANKS
TONGUEINCHIC
!
There's like tonnes of visitors hitting my blog now. Haha.
Why, hello peeps.
:D


~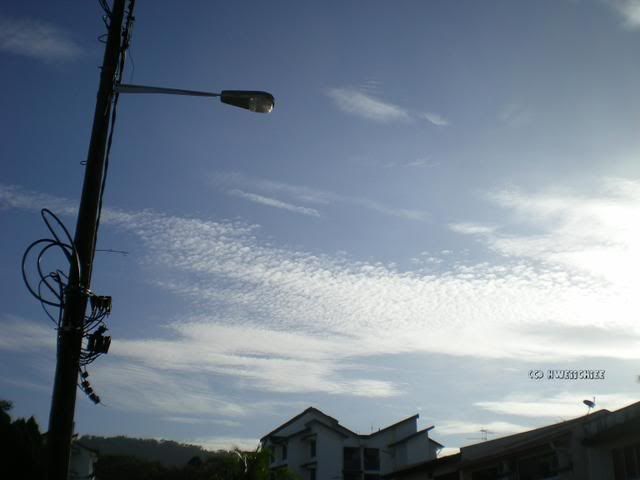 What a cloudy day! ( Ver: Unedited raw pic cept for (c)hc )
I have a confession to make.
I love looking at clouds!
I look at them every morning.
AND always comment about them, to the extend Nabilah is asking if I'm giving her a cloud report everyday.
Well, sort of. I think the sky is beautiful!
Especially since now so many factories has closed down.
The sky is clearer & cleaner.
Like a watercolor canvas
(lenticular cloud)
In little cartoonish bunches
Low cumulus cloud
/ On the top is mammatus clouds.
Normal cute low clouds
Pics taken by me.
I KNOWW,
I'M LIKE SO WEIRD.
(: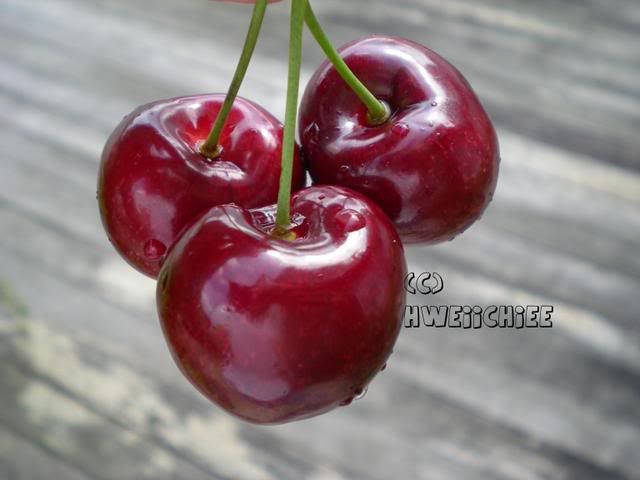 UNEDITED PHOTO.
A beautiful

raw

photo is more valued than an edited one.
My parents bought gorgeous cherries for CNY. Dipping it in water makes em sparkle under the sunlight. <3


Till I get my rm200 worth of gorgeous diva accessories.
HUGS! (: